Photos
2022-23 Milken Educators
Photo 3 of 36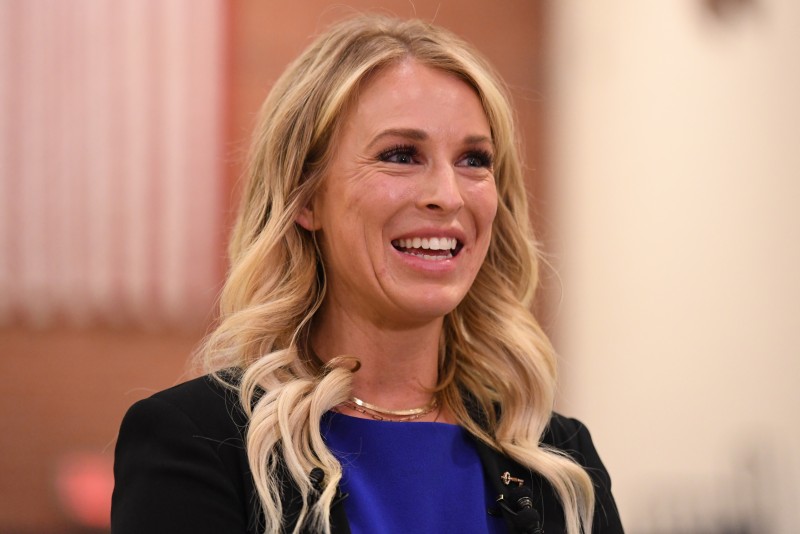 MEGAN BROWN (AZ '22)
Principal, Buckeye Elementary School | Buckeye, AZ
Principal Megan Brown has worked magic at Buckeye Elementary since she took the helm in 2021. Thanks to her focus on literacy, effective interventions and teacher training, Buckeye Elementary's rating has risen from F to B, and the school is no longer identified by the state as needing comprehensive support and improvement. At a time when teachers are leaving schools across the country, Buckeye's staff retention rate has risen to 90% since Principal Brown took over.
On March 31, 2023, we surprised Principal Brown at a festive all-school assembly with Arizona's $25,000 Milken Award, with the help of Arizona Superintendent of Public Instruction Tom Horne. Principal Brown is the first ever recipient from the Buckeye Elementary School District and hails from a family of educators. "This is in my blood — this is what I was born to do," she told us after the assembly. "This Award validates that I'm in the right spot, doing the right things. I'm in this for the kids and the teachers."
---
All photos should be credited to "Milken Family Foundation" unless otherwise noted.
Download a high-resolution version of this image
---