Photos
2022-23 Milken Educators
Photo 5 of 36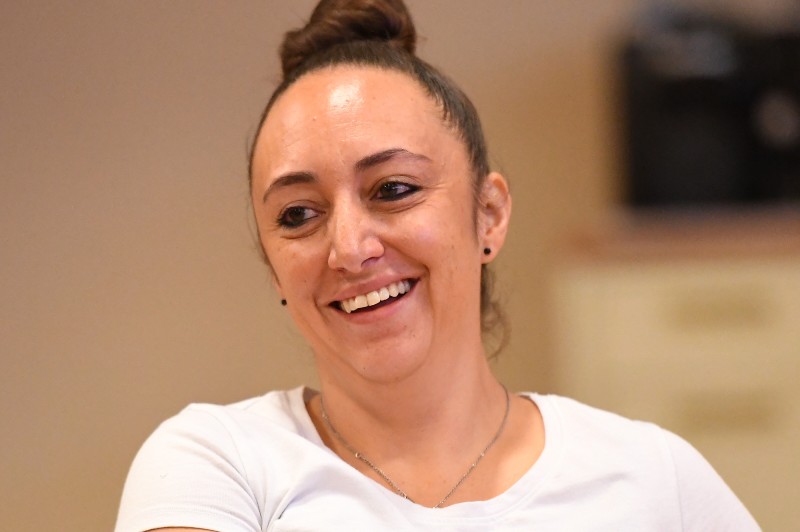 TIFFANY MIERA (CO '22)
Needham Elementary School | Durango, CO
When Lowell Milken told the assembly at Needham Elementary that one outstanding teacher was about to receive a Milken Educator Award, fifth grade math and science teacher Tiffany Miera started running down a list in her head. "I just kept thinking of everyone on our amazing staff," she told us after her surprise notification. "Anyone here could have gotten this Award." In addition to her dedication to students, Tiffany is a teacher leader at Needham, leading professional development, mentoring new and student teachers, and welcoming district colleagues into her classroom for observations.
Tiffany is a true hometown hero, a Durango native who teaches in the elementary school where she was once a student. "I teach because I love to see the kids grow and learn," she said. "When I see my students achieve, I'm so proud of them, because I know how hard they worked to get there."
---
All photos should be credited to "Milken Family Foundation" unless otherwise noted.
Download a high-resolution version of this image
---