Photos
2022-23 Milken Educators
Photo 8 of 36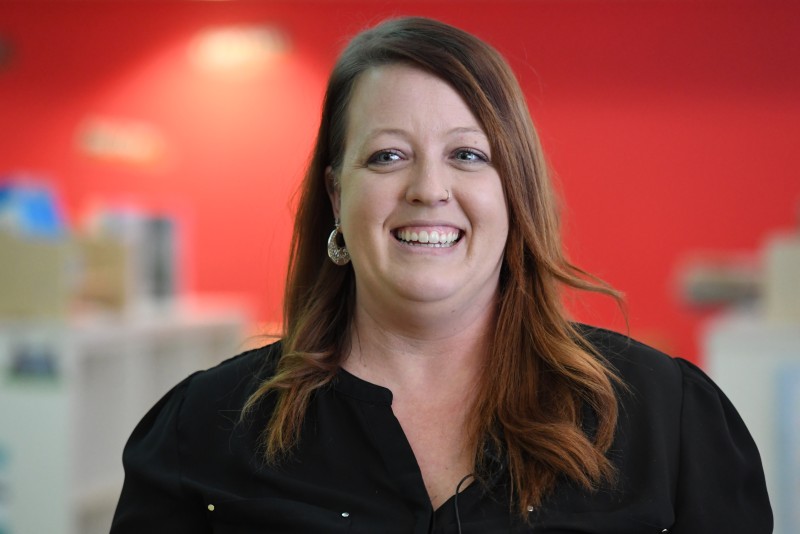 ANNA ATTEBURY (ID '22)
First grade teacher, White Pine Elementary | Ammon, ID
White Pine Elementary is steeped in STEM thanks to first grade teacher Anna Attebury. Her students learn about human anatomy by building life-sized models of the body's respiratory, circulatory and muscular systems, and they code, work with drones, use 3D printers and complete Engineering Design Challenges in her STEM club.
At a festive assembly today — the first for Anna's students, thanks to the pandemic — Idaho Superintendent of Public Instruction Sherri Ybarra joined Greg Gallagher, MEA senior program director, to present Anna with Idaho's 2022 Milken Educator Award and $25,000. "The moment I heard my name, I went into complete shock," Anna told us after the assembly. She teaches because she loves witnessing the moment children realize they've learned something new. "My students are always ready and excited to learn," Anna said. "You get to see the kids have these light bulb moments, and it's so gratifying. It's so much fun to see the light in their eyes."
---
All photos should be credited to "Milken Family Foundation" unless otherwise noted.
Download a high-resolution version of this image
---