Press Releases
2023
2022
2021
2020
Lowell Milken Honored with James Bryant Conant Award
The award, which Milken accepted at the

2017 National Forum on Education Policy,

recognizes outstanding individual contributions to American education.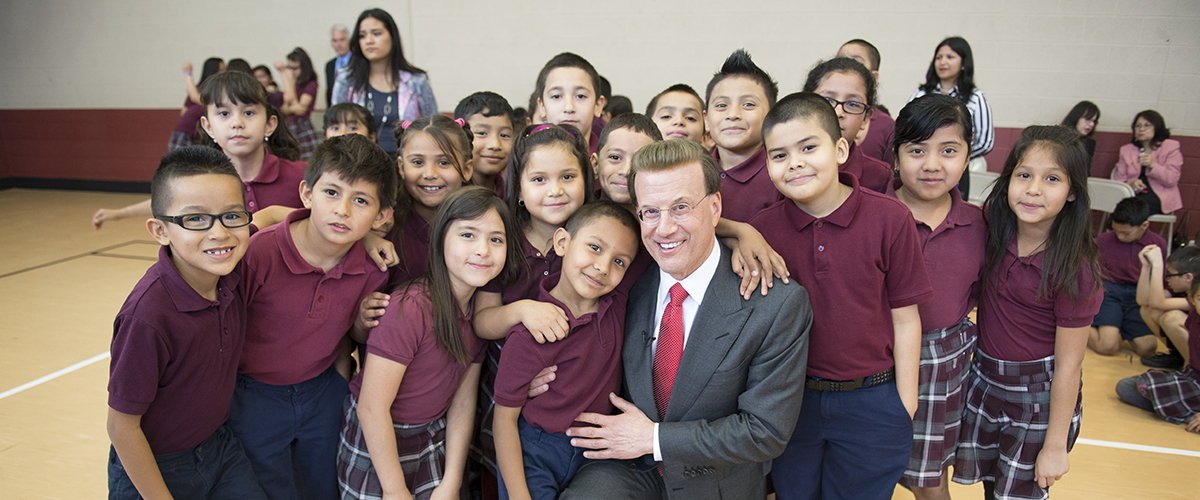 Congratulations to our chairman and co-founder Lowell Milken, recently named the recipient of this year's James Bryant Conant Award, one of education's most prestigious honors. The Conant Award, named after the co-founder of Education Commission of the States (ECS) and former president of Harvard University, recognizes outstanding individual contributions to American education. ECS presented Lowell Milken with the award on June 29, during its 2017 National Forum on Education Policy in San Diego.
"Lowell Milken's efforts in education span across many areas of education practice, including policy, research, curriculum, professional development and student success," says ECS President Jeremy Anderson. "Lowell's inclusive approach to providing opportunities for educators, students and communities to increase innovation in and awareness of the importance of a well-rounded and comprehensive education experience demonstrates his commitment to supporting education from beginning to end."
As former U.S. Deputy Secretary of Education Ray Simon says, "When the history of education for the latter 20th and early 21st centuries is written, it will undoubtedly look upon the efforts of Lowell Milken—especially in his groundbreaking successes with the TAP System for Teacher and Student Advancement—as seminal in addressing the core issues of high quality teaching and learning."
Lowell's reputation as a visionary leader of education reform has been honed by more than three decades of education research, policy and practices, complemented by firsthand visits to thousands of classrooms and the creation of major national initiatives:
"Education is not only the most fundamental of life's opportunities, it is the foundation of our strength as a nation and our security as a democracy," says Lowell. "This is why it is incumbent upon all of us to ensure a high-quality educational experience for every young person. Being associated with the legacy of James Bryant Conant and the achievement of others who have changed the course of American education is a great honor."
In receiving the James Bryant Conant Award, Lowell Milken joins the ranks of education greats such as Thurgood Marshall (2004), Linda Darling-Hammond (2010), Lamar Alexander (1988) and Terrel Bell (1985).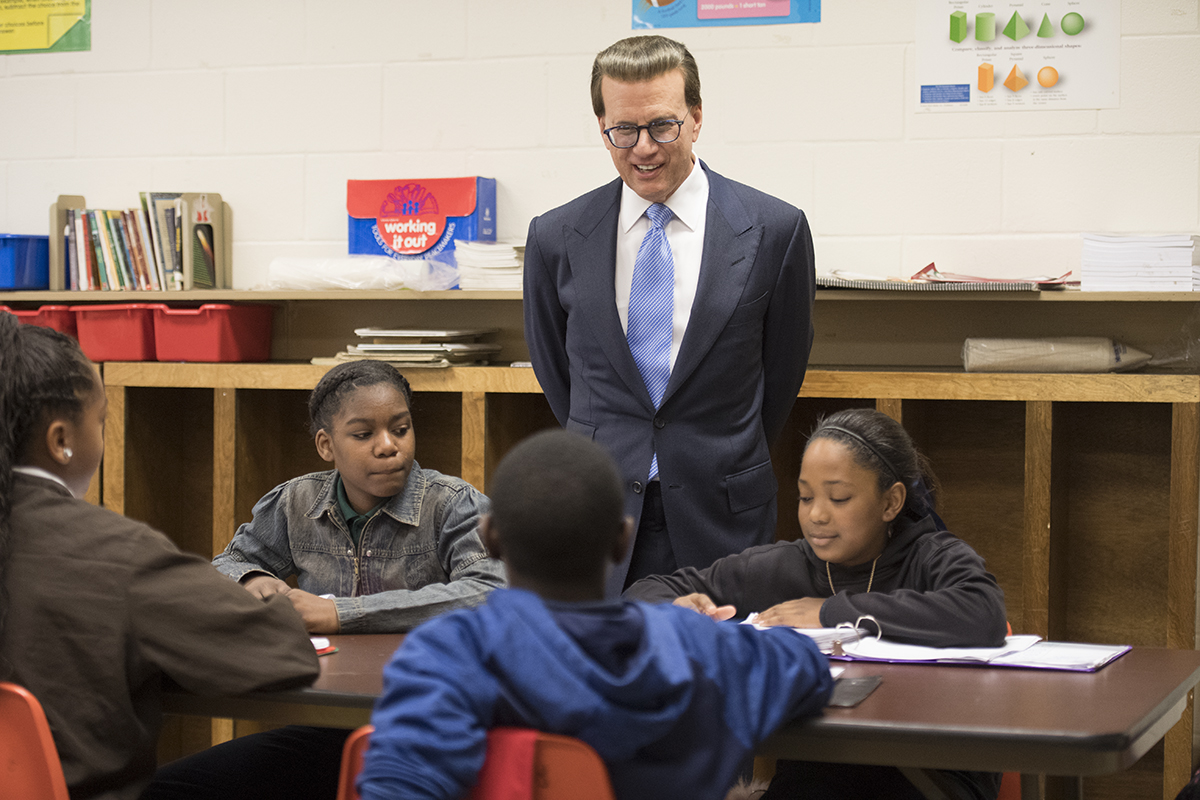 Sabrina Skacan
Media Relations Manager
310-570-4773 Office 310-989-5875 Cell
---