Lowell Milken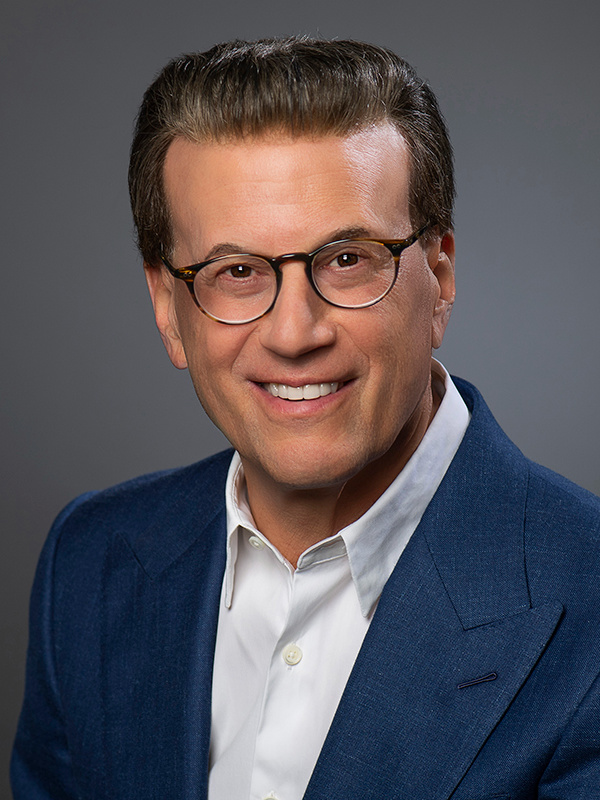 Through the development of groundbreaking national initiatives—such as the Milken Educator Awards, the nation's preeminent teacher recognition program, and TAP: The System for Teacher and Student Advancement, a comprehensive school reform strategy focused on teacher effectiveness—Lowell Milken's work has strengthened opportunities and outcomes for hundreds of thousands of educators and millions of students. A dedicated philanthropist for more than four decades, Lowell is chairman and co-founder of the Milken Family Foundation and chairman and founder of the National Institute for Excellence in Teaching.
An international business leader, Lowell chairs the National Real Estate Trust, North America's largest owner of early childhood education properties. He is chairman of London-based Heron International Ltd., a global leader in property development and investment.
Lowell Milken graduated Phi Beta Kappa and summa cum laude from the University of California, Berkeley, where he received the School of Business Administration's Most Outstanding Student award. At UCLA School of Law, he earned his degree with the distinctions of election to Order of the Coif and UCLA Law Review. In 2009, Lowell was named UCLA Law Alumnus of the Year for Public Service.
For more information about Lowell Milken, please see the Founders section and visit LowellMilken.com