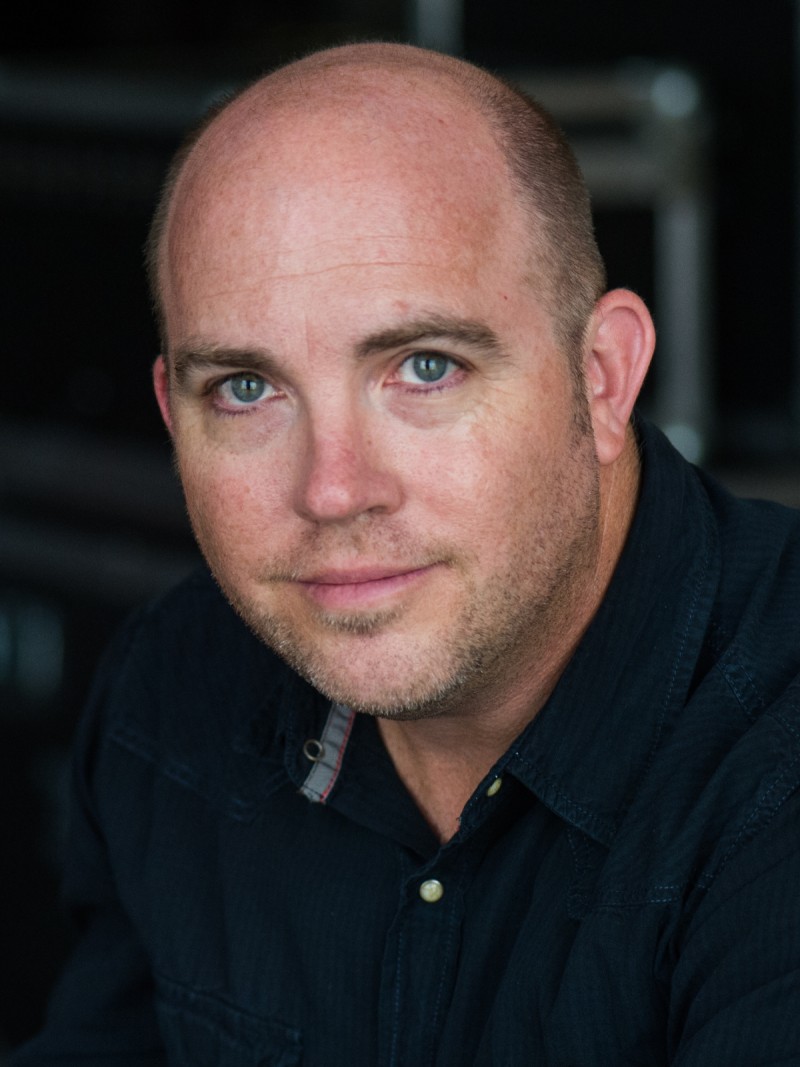 Paul Bliese
Director of Photography
25 years
How did you become involved in the Milken Family Foundation?
I was looking to transition from a career in commercial and advertising photography to something more personally meaningful. When a part-time position opened up in the photo department at a charitable philanthropic organization, I jumped at the opportunity. Thankfully, I landed the job as photo archive assistant and was offered full-time employment relatively quickly. Twenty-five years and a few job title changes later, I'm still excited to come to work every day!
You spend much of your time on the road for MFF. What is your most memorable moment, either a story or a moment you captured on camera?
With so many extraordinary experiences over the years, it's a challenge to pick just one! Once I was shooting a recording session featuring jazz legend Dave Brubeck for the Milken Archive of Jewish Music: The American Experience. I was hoping to capture something unique of the iconic pianist, who was long known for wearing large eyeglasses. While watching him play, I noticed that the piano keys were momentarily reflected in his glasses when he moved his head at just the right angle. I was shooting on film then, but knew that I got the shot. Eventually the photo wound up being used on the CD cover, concert posters and other publications. It was relayed to me that when Brubeck saw the photo, he exclaimed that photographers had been attempting to capture an image of him like that his entire career, but none had succeeded until now. To go full circle like that is tremendously rewarding.
What do you enjoy most about your role?
I am extremely fortunate that I am able to experience Lowell and Mike's philanthropic endeavors firsthand, quite literally through the lens of my camera. It has been an honor to meet and photograph the beneficiaries of the Foundation's generosity, whether it's the country's best educators, famous musicians, leading medical researchers or trailblazers in business and government, to name a few. It's lucky for me that my job usually includes an all-access pass to witness much of it, and to be able to combine that with my passion for photography is truly a blessing.
What is your greatest wish for the Milken Family Foundation's advancement into the future?
The Foundation and related initiatives have an established reputation for commitment and innovation that is clearly seen in the accomplishments of their efforts. If the next 40 years prove to be even a fraction as successful, the world will genuinely be a better place!